FX | CFDs | ETFs | Futures | Metals | Indices
Trade 300+ futures instruments listed across 16 global exchanges including equity indices, metals, agriculture, rates and FX, as well as the largest range of futures CFDs
Benefit from Match Securities ultra-competitive, volume-based pricing model (as little as USD1 per lot) and seamless cross-margining. Trade directly from charts with exclusive order and depth trading tools.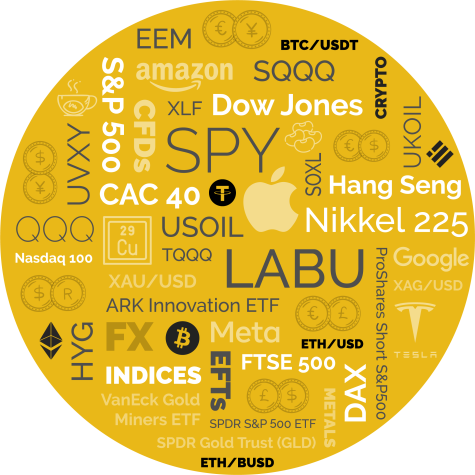 Largest range of futures CFDS from FSC-regulated broker
As one of the more popular forms of CFD, Match Securities offers a range of Futures CFDs including the ICE Dollar Index and CBOE VIX Index through its MT5 platform with highly competitive spreads (inclusive of commissions, financing charges and dividend adjustments) in the largest range of futures CFDs available from an FSC-regulated broker.
In addition to offering the widest range, trading CFDs through Match Securities has additional benefits including:
No commissions
Up to 10:1 leverage (subject to type of account)
Competitive spreads inclusive of commission, financing charges and dividend adjustments
CFDs are complex, leveraged instruments that come with a high risk of losing money if a market moves against you, or if you don't have sufficient funds to cover open (leveraged) positions. It is possible to lose all of your invested capital. Learn more about Match Securities CFD Trading Policy here.
Trade what you want, when and where you want
One account, your choice of award-winning trading platforms