Diversify trading portfolios with instant access to the precious metals markets – gold, silver, platinum and palladium – with a range of investment instruments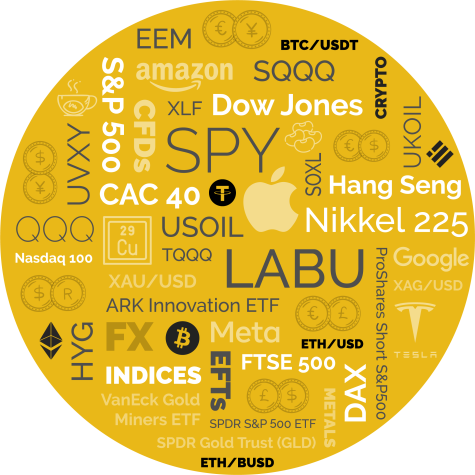 As a proud provider of gold standard trading services, our unmatched and flexible access to global financial and capital markets would not be complete without the inclusion of tradable precious metals.
Gold, silver, platinum and palladium instruments are a way to diversify a trading (or investment) portfolio, and potentially offer a 'hedge' against other exposure at times of high inflation.
Physical ownership of precious metals – whether in the form of bullion (cash/ingots), jewellery, artwork etc – is great, but has associated security risks and market values. Trading precious metals through Match Securities lets you speculate on the value and direction of specific metals markets.
Get instant access to the precious metals markets with the following instruments, available through Match Securities trading platforms:
Spot FX (including bullion/USD pairs – XAU/USD, XAG/USD, XPD/USD, XPT/USD)
Futures
CFDs
ETFs – a convenient way to buy and sell gold, silver, palladium and platinum, without physical delivery (or ownership obligation).
Trade what you want, when and where you want
One account, your choice of award-winning trading platforms