Get exposure to an entire sector or economy on the world's major stock indices in US, Eurozone and emerging markets, including USA500, Germany30 and UK100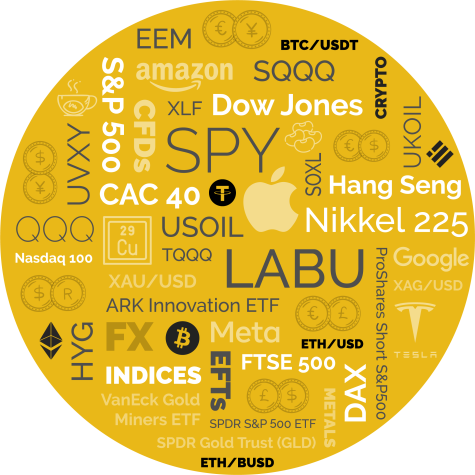 An Index is an instrument that reflects the performance of an underlying 'basket' of assets. Trading indices presents a golden opportunity to gain exposure to an economy, sector or asset class with a single trading position.
Indices are often a broad reflection of an overall economy and can be less volatile than other tradable assets. Price movements can also be less volatile, since indices reflect the performance of a bundle of assets (not all of which will move in the same direction at the same time).
Why trade indices with Match Securities?
Take advantage of market movements (in either direction) and volatility
Speculate on the performance of an economy, sector or asset (in other words, the 'direction' of index value) without physically purchasing individual stocks (or other underlying instruments like FX).
Access global markets efficiently – Match Securities offers multiple index products in multiple markets
Diversify your trading strategy (and portfolio)
Stock Index performance is calculated in one of two ways:
Market-value weighted indices are calculated based on the Total Market Value (TMV) of its constituent assets. As the most common type of index, it means that the performance of larger stocks will have a proportionately greater impact than smaller stocks in an index 'basket'
Price-weighted indices are calculated based on the share price of constituent stocks. Companies with higher share prices will have a greater impact on the overall index than those with lower share prices.
Trade what you want, when and where you want
One account, your choice of award-winning trading platforms