An unmatched trading experience
Fast and efficient execution, combining broad and deep global liquidity from Tier 1 banks and institutions, with a high-speed, high-performance trading experience.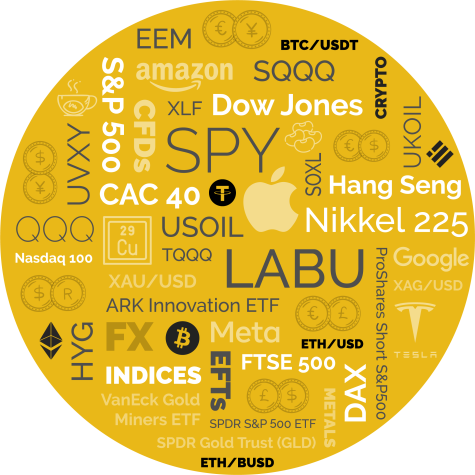 Our proprietary, best-in-class, multi-asset trading platform, ML Trader's unique design, elegant user interface and advanced functionality and features makes it a favourite with discretionary FX traders.
Combining the speed of high-performance trading, with multi-bank liquidity from the ML Trader Raw Pricing environment, ML Trader is the ultimate trading solution for individuals and corporates.
A 'one stop' execution platform for Traders, Brokers and Asset Managers, ML Trader offers a bespoke, multi-asset trading experience, including:
Direct (and non-direct) market access to 25,000 single-stock CFDs across all global exchanges
All major spot FX currency pairs (including Bullion and Crypto pairs)
Futures contracts listed on LME, ICE and Comex
All major fixed income instruments across major exchanges
ETFs and other listed Funds
Trade what you want, when and where you want
One account, your choice of award-winning trading platforms