A forex swap rate, or rollover, is defined as the interest rate applied overnight to an open FX position, determined by the interest rate differential between two currencies in a pair, and whether the position is long (buy) or short (sell). As such, it may be 'earned' (given) or 'paid' (taken), depending on whether the differential rate has a positive or negative value.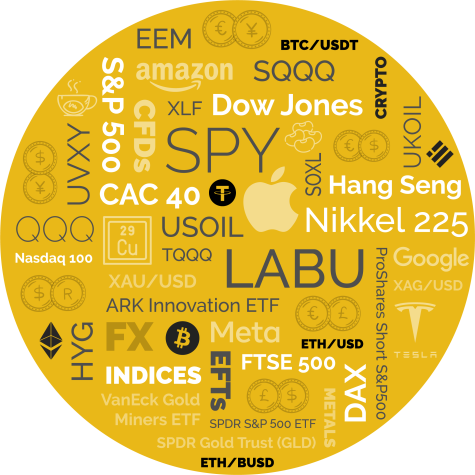 Swap rates (rollovers) are applied to a trading account only when an FX position is kept open to the next trading day.
Rates are calculated and applied every trading night (at the end of day rollover). Note: On Wednesday nights, swap rates are calculated at 3x the standard rate.
Currency pairs have specific swap rate charges, calculated in points, on the basis of a standard size of 1.0 lots (100,000* base units). MetaTrader (MT5) converts points automatically into the base currency of your account.
Some currency pairs may be subject to a negative swap rate on both sides (buy and sell).
Add Your Heading Text Here
You will able to view the swap rates from within your MetaTrader trading terminal by following a simple process outlined below.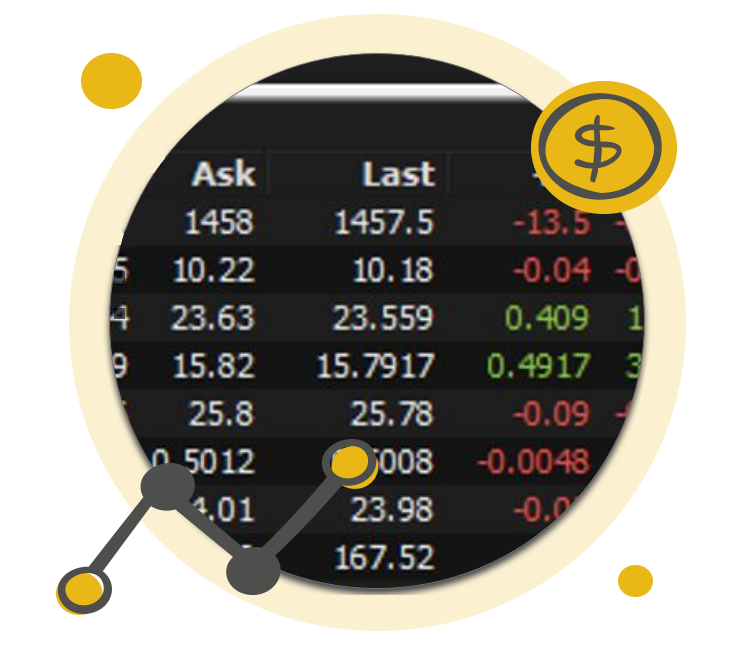 Right click on any instrument in the 'Market Watch' section
Left click on the 'Specification' option from the dropdown menu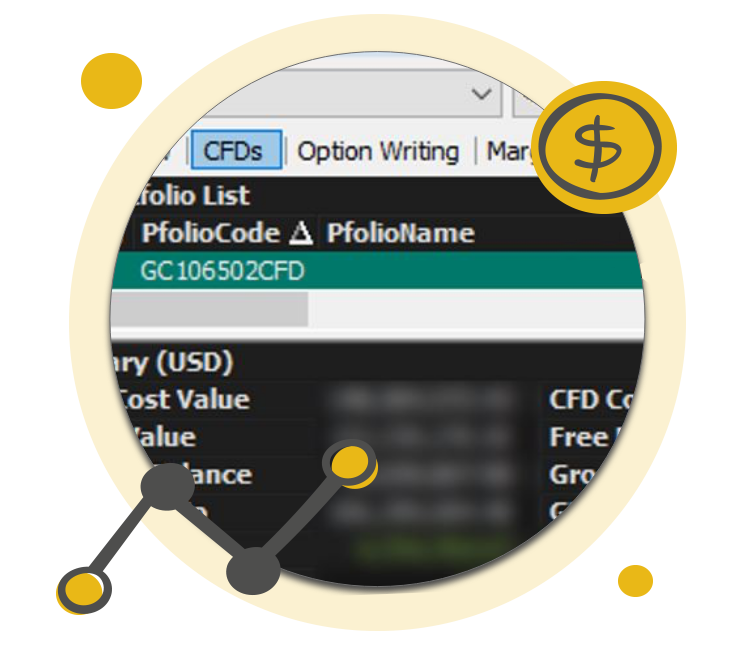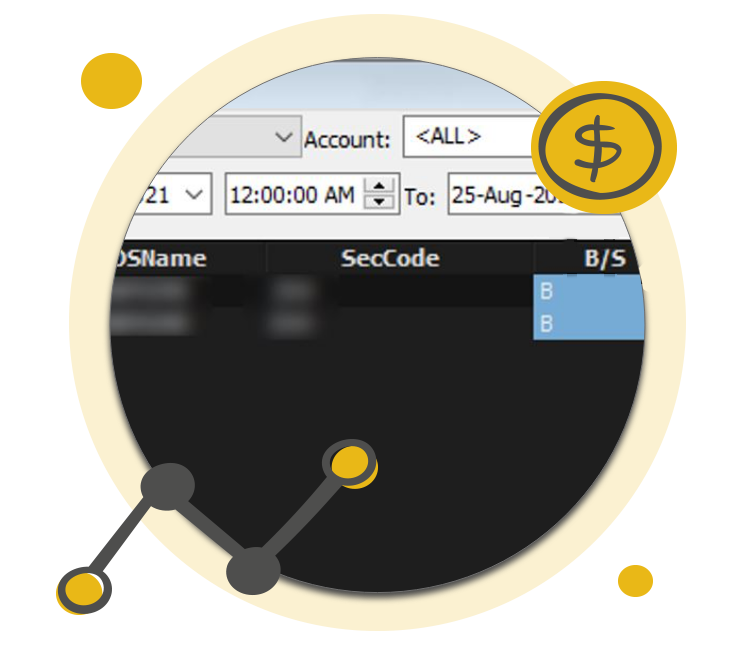 A new window will open that shows the long and short swap rate for the pair selected

The popular platform choice of traders around the globe.

Optimised Trading of 10,000+ Global Assets at your fingertips. The worlds most advanced Trading Platforms & security via MT5

Focusing on your trading experience, at Match Securities we offer a trading account designed to suit your needs.
Trade what you want, when and where you want
One account, your choice of award-winning trading platforms