Trading with Match Securities
From low costs and flexible funding to choosing from an account type across multiple platform choices that suits you from a single application, trading with us means having the freedom to make the most of every market opportunity.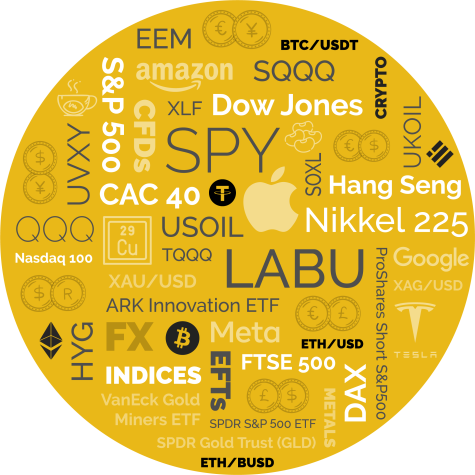 Take advantage of a range of market opportunities with 40K+ instruments available to trade across Match Securities Multi-Platform/Multi-Asset trading environment.
We use multiple liquidity providers from Tier 1 Banks and institutions to give you competitive quotes with low spreads and deep liquidity on a wide range of instruments. This allows us to offer consistently sharp pricing and fast execution to all clients.
At Match Securities we proactively monitor our exposure 24/5, hedging internally when we can but also using multiple external providers to hedge with when the market risk goes beyond certain limits.
This model allows our clients to enjoy seamless execution speeds, as orders being matched internally will result in extremely fast execution, with low levels of slippage regardless of the trading session or time of day.
Open a Match Securities account now
Simply fill in our online application form, fund securely and access our entire product range.
Trade what you want, when and where you want
One account, your choice of award-winning trading platforms