The gold standard for multi-asset, multi-instrument trading
FX | CFDs | ETFs | Futures | Metals | Indices
Comprehensive global markets coverage, deep liquidity and competitive spreads
Fast, flexible access to the world's financial markets
An unmatched trading experience – 40,000+ instruments, a choice of award-winning trading platforms and gold standard customer support from industry professionals who speak your language.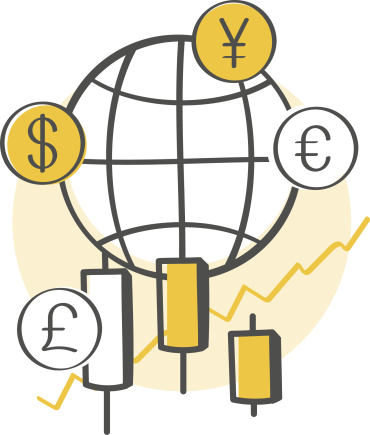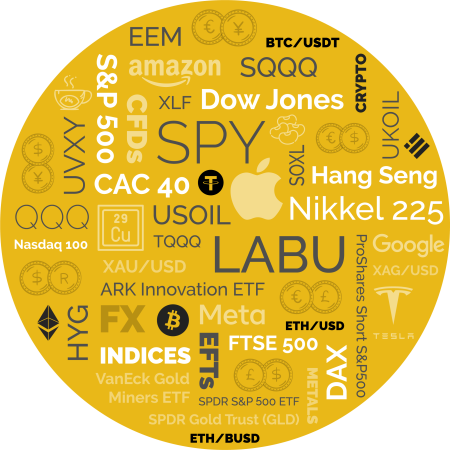 Experience the gold standard of online trading
Access high grade liquidity from Tier 1 banks and institutions for narrow spreads and competitive quotes across the spectrum of traded instruments.
Deep liquidity, sharp pricing, superior execution and 24/7 customer support offer a first class trading experience to discerning customers.
Trade what you want, when and where you want
With over 40,000 instruments available to trade – and a choice of market-leading execution channels – Match Securities' global, multi-asset platform offers a best-in-class trading experience to individuals and businesses seeking to take efficient advantage of global financial market opportunities.






Open your account today for a gold standard trading experience
One account, your choice of award-winning trading platforms
Get immediate access to multiple, market-leading execution channels and unrivalled customer service support.

An unmatched trading
experience
Fast and efficient execution, combining broad and deep global liquidity from Tier 1 banks and institutions, with a high-speed, high-performance trading experience

Multi-asset, 'build your own' trading functionality
Industry-standard, multi-asset trading technology for FX, stocks and futures. Feature-rich and Intuitive with tools for price analysis, algorithmic and copy trading.

Powerful partnership of data and technology
Web-based online trading platform integrating dynamic, multi-asset, multi-channel, market data streaming with sophisticated trading and portfolio management.
Dedicated Account Manager for an unmatched customer experience
Our gold standard service delivery includes direct access to a dedicated Personal Account Manager who can offer informed and professional support, from account opening and funding to ongoing support as required.