A gold standard customer experience
We want all of our customers to enjoy the highest levels of customer service. With Match Securities, you can engage directly (24/5 trading hours) with our team of highly trained, multi-lingual and multi-platform markets specialists, based in key locations in GCC, MENA and South Asia.
Active traders benefit from a dedicated account manager that understands your account and trading needs.




Simple, fast account opening
With a single account application, open multiple trading accounts across a range of platforms, and fund (and cross-margin) across accounts seamlessly.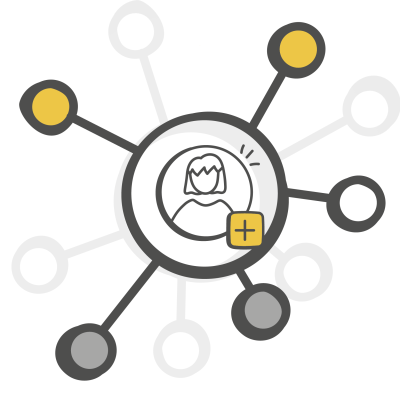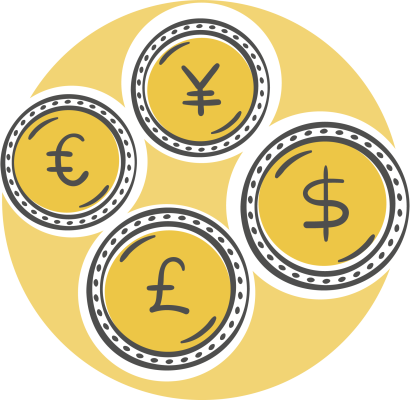 Match Securities customers benefit from instant funding and sale day withdrawal processing. We support a multitude of flexible funding options. Note: We work only with Tier 1 banks and payment service providers.
In the rare event that you are unhappy with our service in any way, please contact us immediately and we will do what we can to ensure you continue to enjoy the best possible customer experience.